State or Province:
country:
AU

what are your gifts and talents?:
why do you want to join abcd in action?:
Building community one garden at a time | Zoe Hansen-DiBello | TEDxNewBedford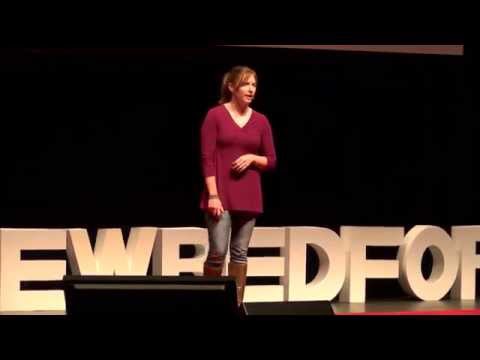 category:
Duration:
Description:
Zoe Hansen-DiBello shares the stories of connection and community in her work with public schools and community gardens; growing food and community simultane...
Tags