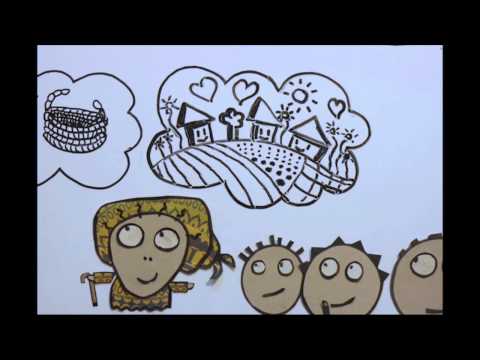 category:
Duration:
Description:
A great 5-minute introduction to ABCD: Asset Based Community Development (ABCD) is an approach to community development, as well as a way of thinking and seeing. This animation explains the basics...
Tags
About Deb Wisniewski
Greetings! I'm a connector... I love to help people connect to each other, to share their ideas and to get involved in in their communities. I'm also a Faculty member of the ABCD Institute and a co-founder and lead online community coordinator for ABCD in Action. Feel free to contact with your suggestions, questions, etc. about this great online community.
State or Province:
WI

country:
US

what are your gifts and talents?:
Connecting people, ideas, communities

why do you want to join abcd in action?:
Connecting