State or Province:
country:
AU

what are your gifts and talents?:
why do you want to join abcd in action?:
How I Became a Localist | Deborah Frieze | TEDxJamaicaPlain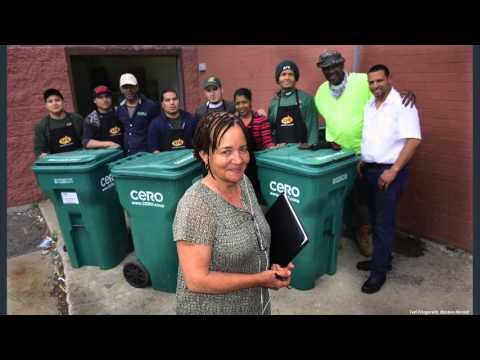 category:
Duration:
Description:
Most of our big systemseducation, healthcare, government, businessare failing our communities. What if we stopped trying to fix them? Deborah Frieze says i...
Tags